Early Education Department
The FCA Early Education (EE) department strives to provide a nurturing and structured environment where the love of Jesus Christ is both modeled and taught. We believe that creating a foundational love for learning happens during these important developmental years.
All EE students are exposed to a variety of learning opportunities through thematic lessons, sensory play, music, centers, outdoor play, and social-emotional activities. Formal curriculum begins in our Toddler classes (2 years old) using Abeka and Alpha Omega programs. Our Preschool (3 years old) class utilizes the Alpha Omega curriculum to teach colors, alphabet awareness and sounds, counting, number recognition, promote fine motor skills, hand-eye coordination, and following directions. The Prekindergarten (4 years old) classes use the Abeka program to learn basic vowel sounds, consonants sounds, blends, words, and simple sentences. Our challenging reading program and low student to teacher ratios introduce students to skill development on an individually appropriate level offering them greater opportunities for success. Language development activities introduce students to animals and their habitats, senses, seasons, chemistry, and many other thematic topics. The Abeka curriculum is designed to develop writing readiness, hand-eye coordination, visual perception, and listening/ thinking skills.
Bible study, verse memorization, and character development are an integral part of every FCA EE classroom. EE Students participate in corporate chapel once a week and have classroom bible study each day. FCA EE Educators are highly trained Christ followers who love what they do and the students they teach.
Wobbler Supply List
Toddler Supply List
Preschool Supply List
Prekindergarten Supply List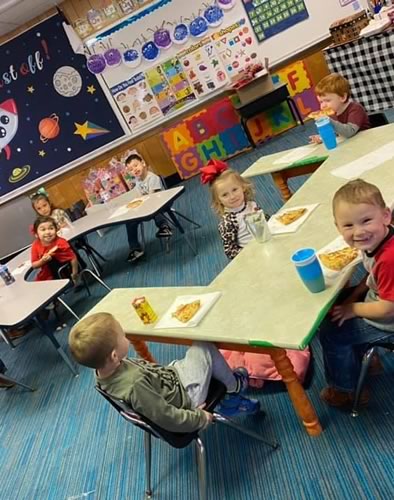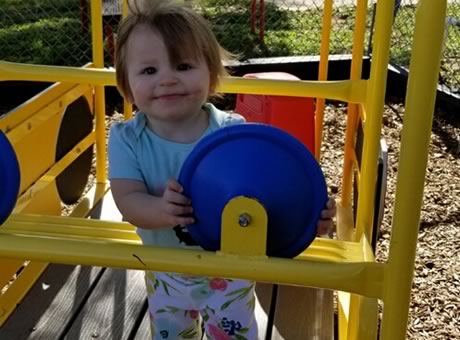 Welcome to Faith Christian Academy
We offer day care and education from 6 weeks old all the way through 12th Grade.
The educational philosophy of Faith Christian Academy is based on a God-centered view of truth and man that serves in cultivating and strengthening the spiritual formation and intellectual development of each child.
We are grateful to the Lord for allowing us the privilege of partnering in ministry with parents to raise up Jesus Christ as the standard of excellence in education.
This commitment is central to our mission in the development of the whole child academically, spiritually, socially and emotionally.

Copyright© 2018

Victoria Web Design