Elementary Education
The FCA Elementary Education department is made up of students in kindergarten through 6th grade. We strive to cultivate a foundational love of learning through hands-on, integrated experiences that produce not just academic mastery, but practical life skills paired with Christ-centered character.
As Christian educators we know that all academics begin with a foundation in biblical truth. Every FCA elementary student attends daily Bible study and a weekly corporate chapel service. All curriculum implemented is highly researched and maintains a Christian worldview while meeting or exceeding the Texas Essential Knowledge and Skills (TEKS). The FCA Elementary teaching staff are highly trained Christ followers who love what they do and the students they teach.
In addition to core academics, students in the elementary education department participate in a variety of electives and extracurricular activities. This includes sewing, music, cooking, 4H, archery, physical education, gardening, robotics, S.T.E.A.M, field trips, service projects, academic competitions, and library science.
We are growing! We are adding new leadership clubs, sports activities, and service organizations to our campus. Check back soon for more details!
Kindergarten-1st Grade Supply List
2nd-6th Grade Supply List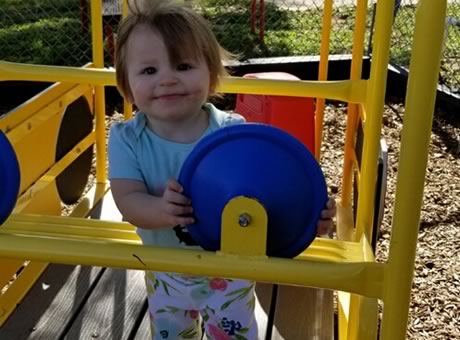 Welcome to Faith Christian Academy
We offer day care and education from 6 weeks old all the way through 12th Grade.
The educational philosophy of Faith Christian Academy is based on a God-centered view of truth and man that serves in cultivating and strengthening the spiritual formation and intellectual development of each child.
We are grateful to the Lord for allowing us the privilege of partnering in ministry with parents to raise up Jesus Christ as the standard of excellence in education.
This commitment is central to our mission in the development of the whole child academically, spiritually, socially and emotionally.

Copyright© 2018

Victoria Web Design